CRM Mitchell1
2023-06-27T22:03:42+00:00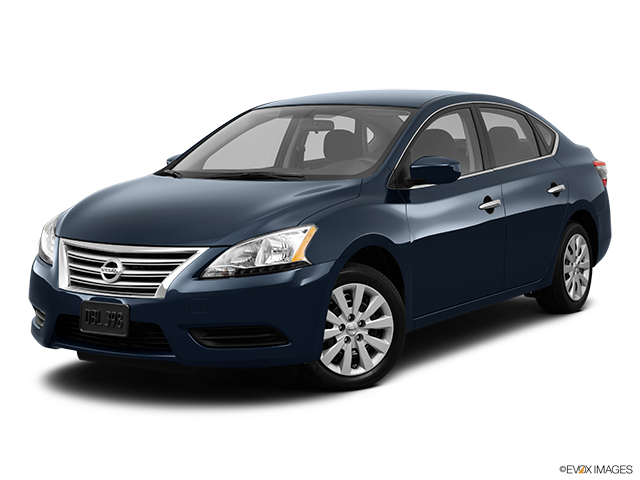 Services Performed
DRAIN AND FILL ENGINE OIL, REPLACE ENGINE OIL FILTER, INSPECT BRAKES (THRU THE WHEELS, IF POSSIBLE), CHECK AND TOP OFF ALL FLUIDS EXCEPT FUEL, AND PERFORM TOTAL QUALITY INSPECTION.
Test drive vehicle and note any noises or pulsations. Upon Inspection remove all 4 wheels and note pad/shoe thickness. Note any hot spots or heat cracks. If brake pads or shoes are in need of replacement advise if rotors/drums can be machined or if replacement is required Friction Material Remaining in Millimeters F____ R____
REMOVE ALL FOUR TIRES AND INSPECT BRAKES, NOTE THE PAD/SHOE MEASUREMENTS IN THE INSPECTION. ROTATE THE TIRES FRONT TO REAR AND TORQUE WHEELS TO MANUFACTURES SPECIFICATION WITH A TORQUE WRENCH. TEST DRIVE TO VERIFY PROPER OPERATION. NOTE THE TREAD DEPTH IN THE VEHICLE INSPECTION.
REMOVE EXISTING BRAKE PARTS AND COMPARE TO NEW UNITS, VERIFY PROPER FITMENT. CLEAN ALL MATING SURFACES AND LUBRICATE ALL SLIDES AND GUIDES. USE NEW HARDWARE WHEN PROVIDED. ASSEMBLE BRAKES IN REVERSE ORDER OF DISASSEMBLY. UPON TEST DRIVE VERIFY PROPER OPERATION. *NEW ROTORS COME WITH AN OIL APPLIED FROM THE MANUFACTURER TO PREVENT RUSTING WHILE ON THE SHELF. WE HAVE CLEANED THE SURFACE OF THE ROTORS BUT THR ROTOR WILL ABSORB SOME OIL THAT CANNOT BE CLEANED OFF. THIS OIL WILL BURN OFF NATURALLY OVER THE NEXT COUPLE OF DAYS AND MAY CAUSE A SMELL. THIS IS NORMAL AND WILL GO AWAY.
Shaunna D. gave our service a 5 star review on 6/27/2023
2013 Nissan Sentra
CRM Mitchell1
2023-06-27T22:03:42+00:00